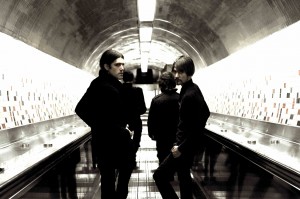 The Morning After Girls are pleased to announce that they have been selected by the group themselves, to perform with MY BLOODY VALENTINE for their forthcoming australian tour. The Morning After Girls have not performed in Sydney or Brisbane in well over half a decade.Stay tuned for more TMAG news coming soon.
MON 18TH FEB – ENMORE THEATRE, SYDNEY.
WED 20TH FEB – TIVOLI THEATRE, BRISBANE.
FRI 22ND – FEB PALACE THEATRE, MELBOURNE.